DISTRIBUTION AND WHOLESALE OF SPYING EQUIPMENTS AND GPS LOCALIZATION SYSTEMS
We are a corporate group of companies oriented to offer the best technology of Remote Surveillance and GPS Location, distributing the most recognized and innovative brands in the global market.
Our physical and web distribution channels allow us to reach a wide range of commercial and industrial sectors, as well as public institutions around the world.
Our experience allows us to advise on large projects, we find the best solution for the particular needs of our clients.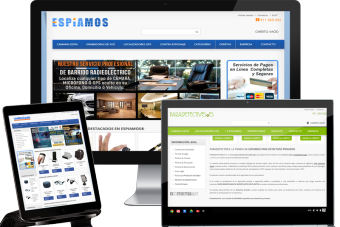 Our virtual stores are a reference in the Spanish and South American international markets. We have sent more than 10,000 orders to more than 8,000 different customers.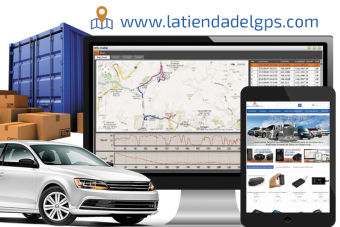 With our location platform you can see in real time the position of all GPS devices. Ideal for fleet control, management of vehicles for individuals, motorcycle, truck, boat, etc.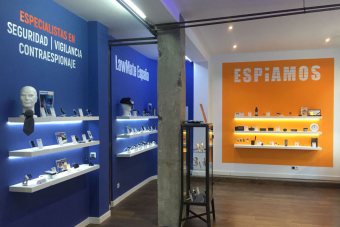 In our ESPIAMOS's stores in Madrid and Alicante you can find the most exclusive products that incorporate the latest technology for SECURITY, SURVEILLANCE and 
for Spy. 
Soon, ESPIAMOS® will open a new store in Barcelona, Bilbao and Valencia to be closer to our customers
PARTNERS
Allies who trust us