Responsibility, Organization and technological capacity.
Hispa Importaciones Deluxe
We are a corporate group of companies oriented to offer the best technology of Remote Surveillance and GPS Location, distributing the most recognized and innovative brands in the global market. Our physical and web distribution channels allow us to reach a wide range of commercial and industrial sectors, as well as public institutions around the world. Our experience allows us to advise on large projects, we find the best solution for the particular needs of our clients.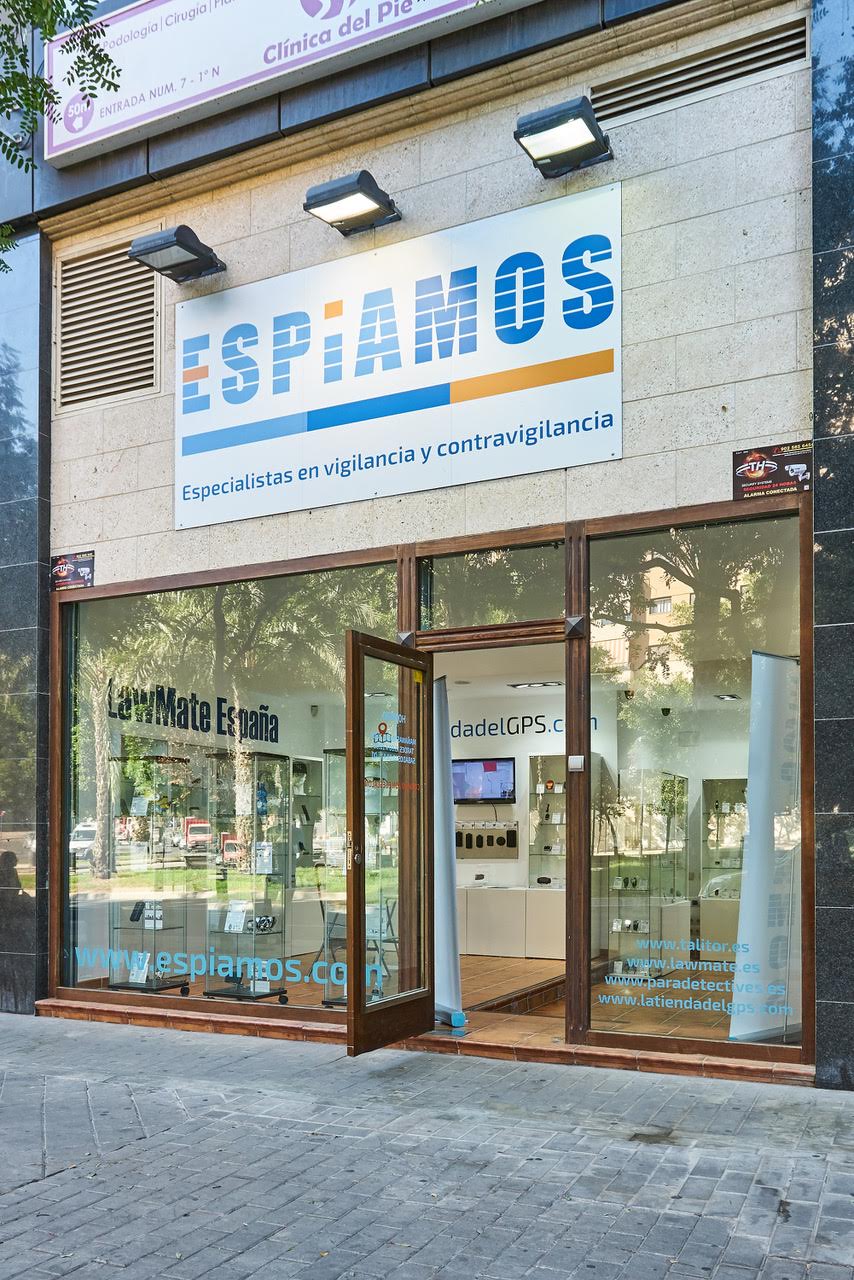 The wide range of products we offer through our Espiamos® stores is mainly aimed at those companies specialized in offering private security and surveillance services, state security forces and groups, private detectives, transport companies who demand quality products, lastest technology and high durability, therefore we have more than 10000 different satisfied customers. The high demand for our products has forced us to expand the coverage for the period 2018-2019 to the main cities of Spanish and South America.
After a few years in which the acquired experience has become our best baggage, we have the solid support of manufacturers of specialized technologies of covert surveillance, remote audio recording and espionage countermeasures.
All our activity is governed by the most stringent LEGALITY criteria: unlike other pages, ours is fully identified. Our server is located in Spain and is governed by Spanish laws.
Our purpose is to provide the best brands in the sector to our customers