Events 2018
SICUR International Security Exhibition 2018
Confidence, innovation and closeness are some of the values that Grupo Hispa and all its companies consider fundamental in our relationship with customers and suppliers. Therefore, we are proud to be present at the most important national and international fairs in the sector.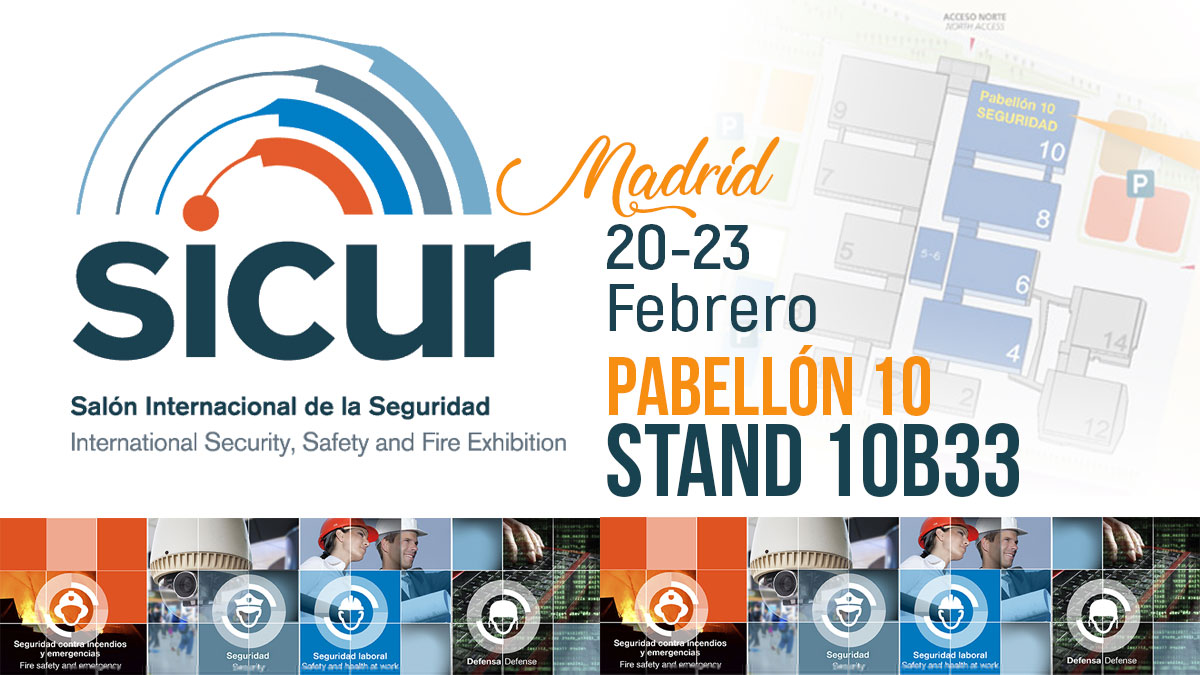 We offer a meeting point where not only offer the latest news, conferences and free courses in the most cutting-edge techniques, present the brands that give us their confidence as exclusive distributors but also be able to attend, as they deserve, our customers, representatives and suppliers in a close and professional environment.
If you want to be part of our network of stores, representatives and distributors, both national and international, it is the best time to explain to you personally how to be part of the Hispa Group and the innumerable advantages that you can enjoy in our cooperation. A reliable, modern and highly sophisticated technology partner that will provide you with the tools to consolidate your position in the thriving security sector with the backing of a company with the necessary solidity and experience.