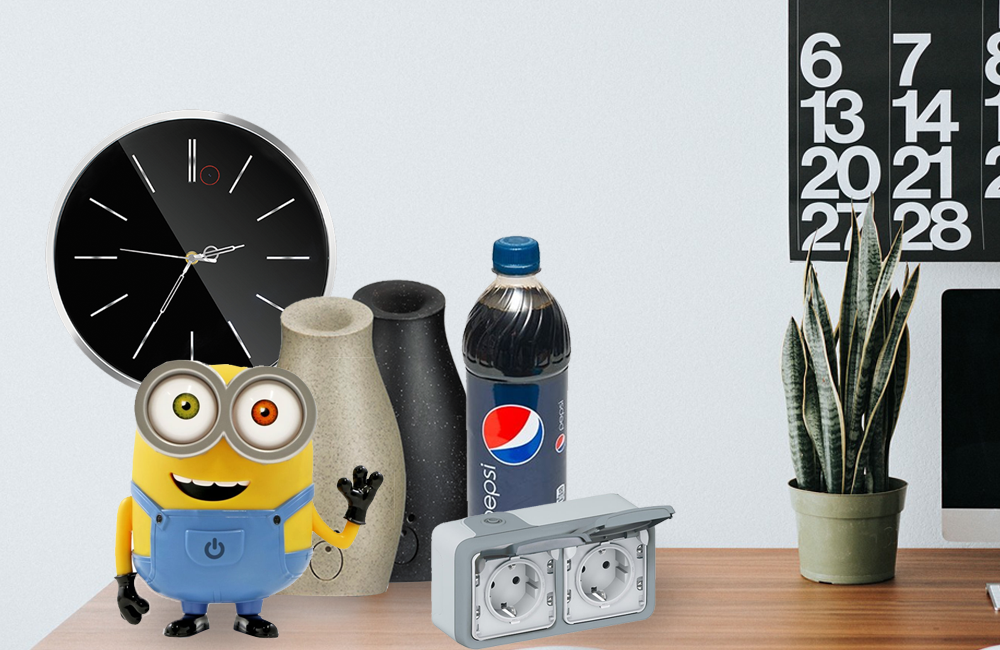 Contact
Scope
There are many professionals and individuals who contact us to design a spy camera based on specific needs. Our laboratory has modules and transmission equipment NOT offered in the commercial catalog for reasons of security and privacy of our customers but YES we can say that our custom spy cameras have detected burglaries in homes, damage to vehicles among other things.
These are some technical characteristics of our equipment:
Full HD: 1920 x 1080p
FPS: 60
View realtime from phone or PC
Autonomy: no limits
Record capacity up to:

   7.500 hh on  FULL HD
   40.000 hh on  QVGA

Nigth Vision: infrared invisible
Movement detection
Thermal detection
Schedule recording.
Personalización
We are specialists in spy cameras. We can install a surveillance device on any element whether decorative, toy, electronic, etc. Request it HERE.